I guess, it's almost "Season's Greetings" ? My, my... where has this year gone?
I threatened with a more in-depth update a couple of months ago... so, here it goes: Back in the spring of 2016, my partner of 8 years and I decided to go our separate ways. He's a great man and I wish him nothing but happiness.
I'm not sure if it has something to do with age... as in, I don't want to waste time anymore or, that I am just that much clearer on what I want and what I don't want... but, it was time to make some changes. I have also often wondered if I'm meant to live with someone 24/7. I really do relish my own space and time.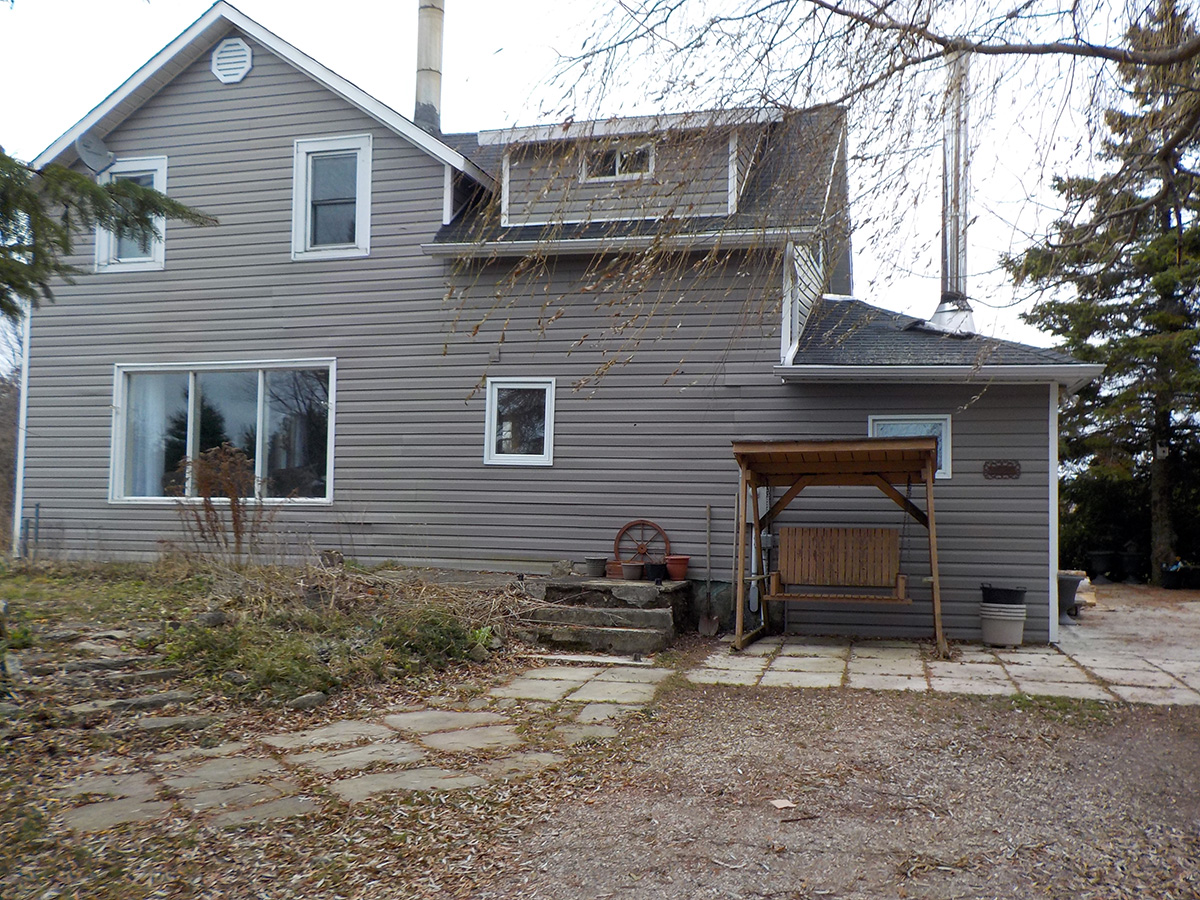 Enter my little piece of Manitoulin in Evansville ? Almost 3 acres and a crooked little house and horse barn... everything we need and want. This little place had been on my radar since May. I first saw it advertised on Facebook but, I hadn't figured out my finances yet. When I got closer to doing so, it had disappeared. A few weeks later it was relisted and I finally made contact with the listing agent. Melissi and kids were with me when I first visited and before we even got to the house, Melissi said; "Oh mom, this place is SO you!" She was right. It is me. It immediately felt like home. Once I'm a little more settled in, I'll post more pictures.
At the same time, the Probate Court of Nova Scotia finally made a ruling on my dad's estate and I was able to sell the cottage by the lake there. There was much back and forth with failed offers; buyers couldn't get financing, the next one plain changed their minds, etc... that was the roller coaster part I had referred to. But, in the end, it all came together.
So, this is my new chapter; this is me, starting over one more time. A little scary, especially since I'm wayyyy out in the boonies now... but, mostly just exciting. I so look forward to my new life ?